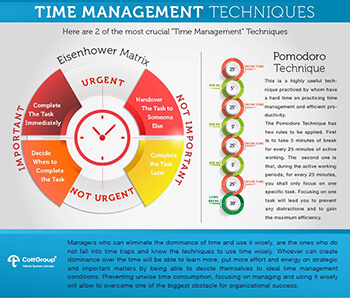 Time management is being able to gain control over time and use it wisely to increase efficiency and productivity.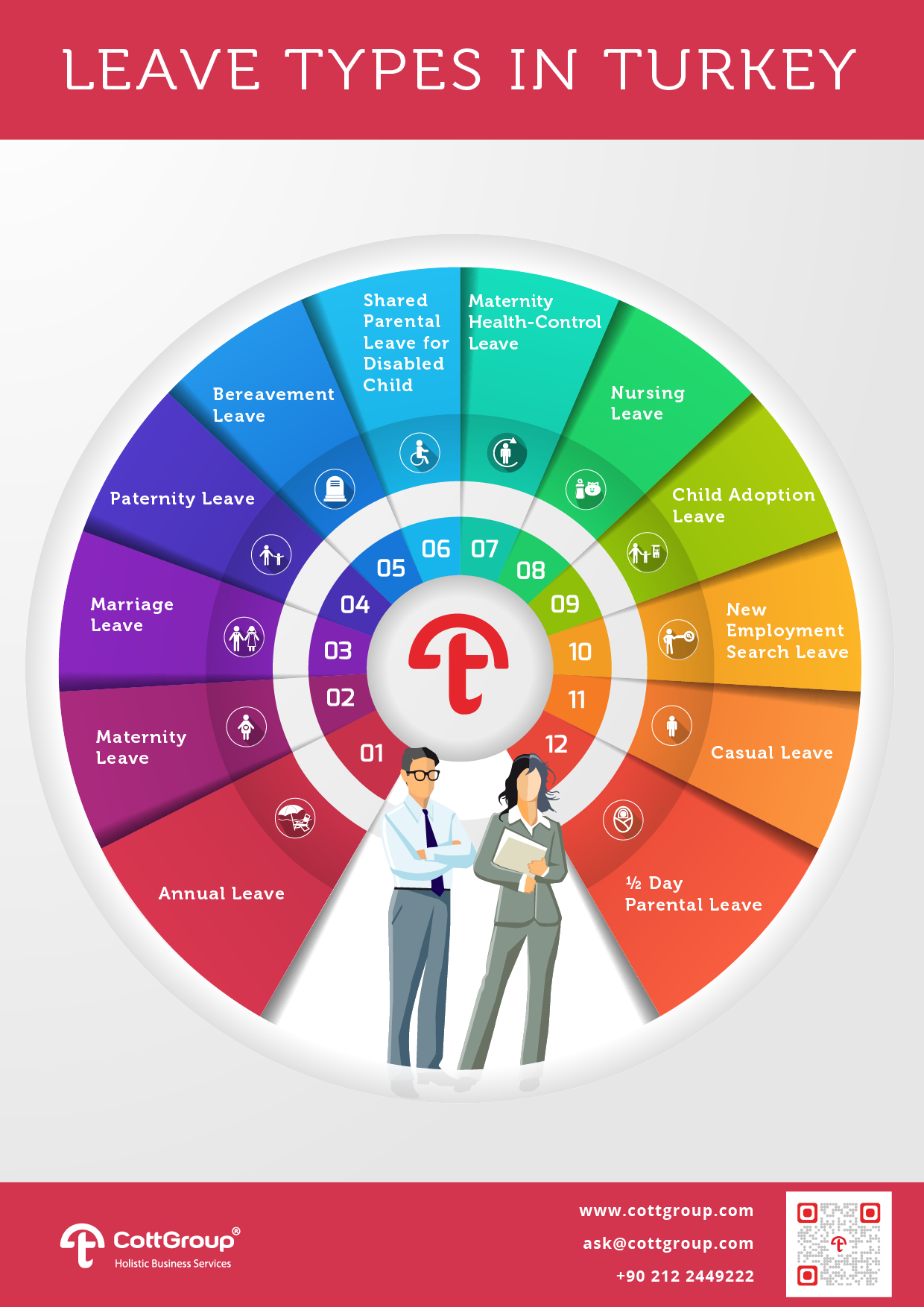 Leave Types in Turkey
Annual Leave.
Maternity Leave.
Marriage Leave.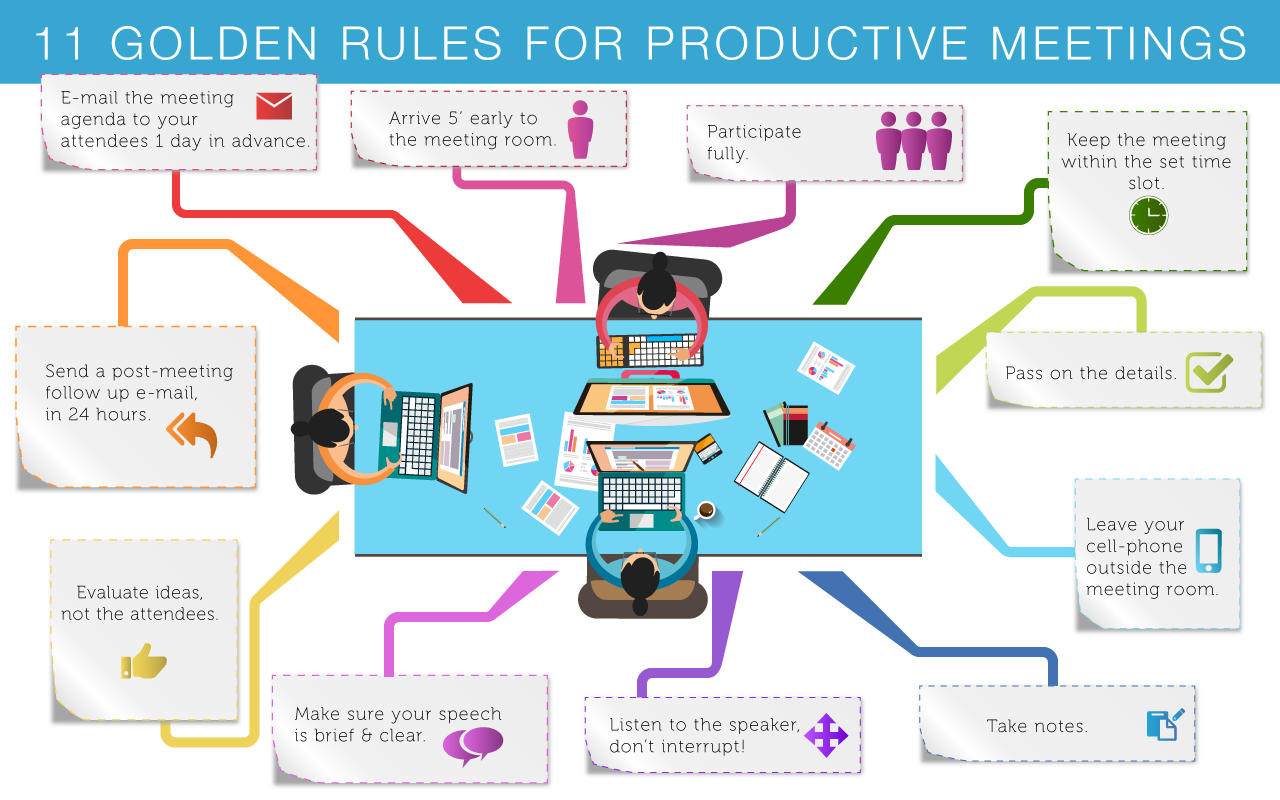 11 Golden Rules For Productive Meetings
E-mail the meeting agenda to your attendees 1 day in advance.
Arrive 5' early to the meeting room.
Participate fully.

The implementation of Health and Safety Law number 6331 which was announced in the official newspaper on 30.06.2012 has been spread out over a period of time.
The regulations in question dictate that as of July 1, 2016 workplaces with less than 50 employees (1-49), and classified as "low-danger" must appoint a certified health and safety expert as well as an occupational physician.