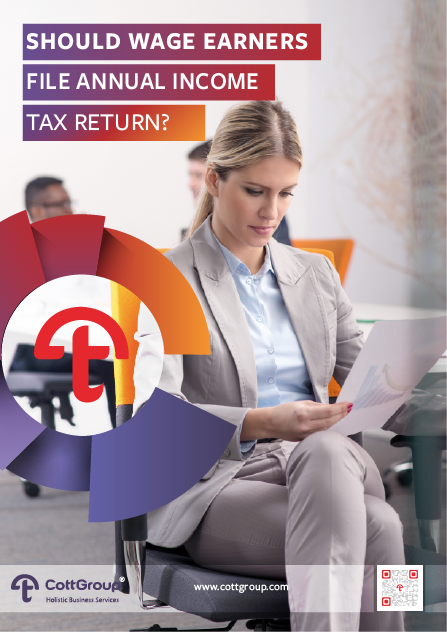 Public administrations and establishments, state-owned economic enterprises, other institutions, trade companies, business partnerships, associations, foundations and economic enterprises of associations and foundations, cooperatives, investment fund managers, traders and self-employed who are obliged to declare their actual revenues, farmers who determine their agricultural earnings on the basis of a balance sheet or an agricultural enterprise account are, when making payments in cash or on account (including those paid in advance) from the wages paid to the employees (service personnel), obliged to apply a withholding to be set off against the income taxes of the right owners of the relevant wages.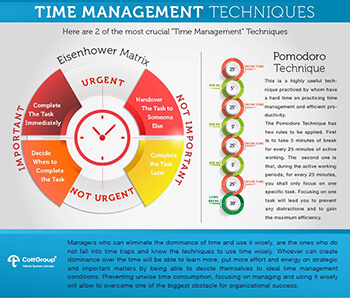 Time management is being able to gain control over time and use it wisely to increase efficiency and productivity.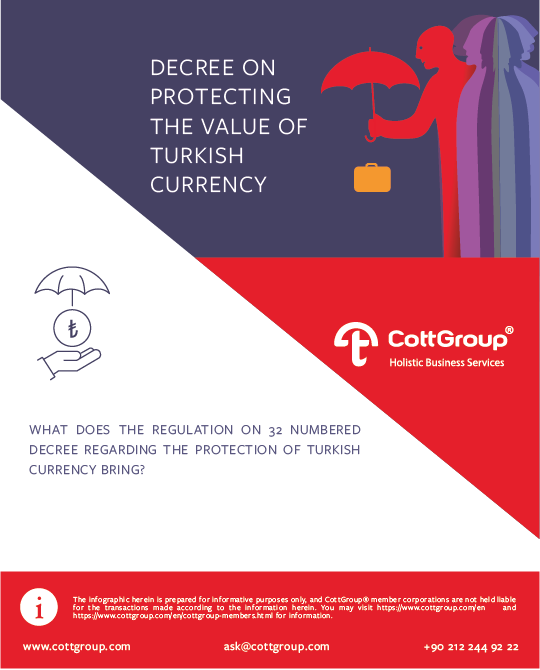 How does the Law on the Turkish Currency Protection Presidential Decree Law numbered 32 and the Communique on the amendment of the relevant Law effects the agreements based on foreign currencies? How will the employment contracts be impacted in relation to the new regulations?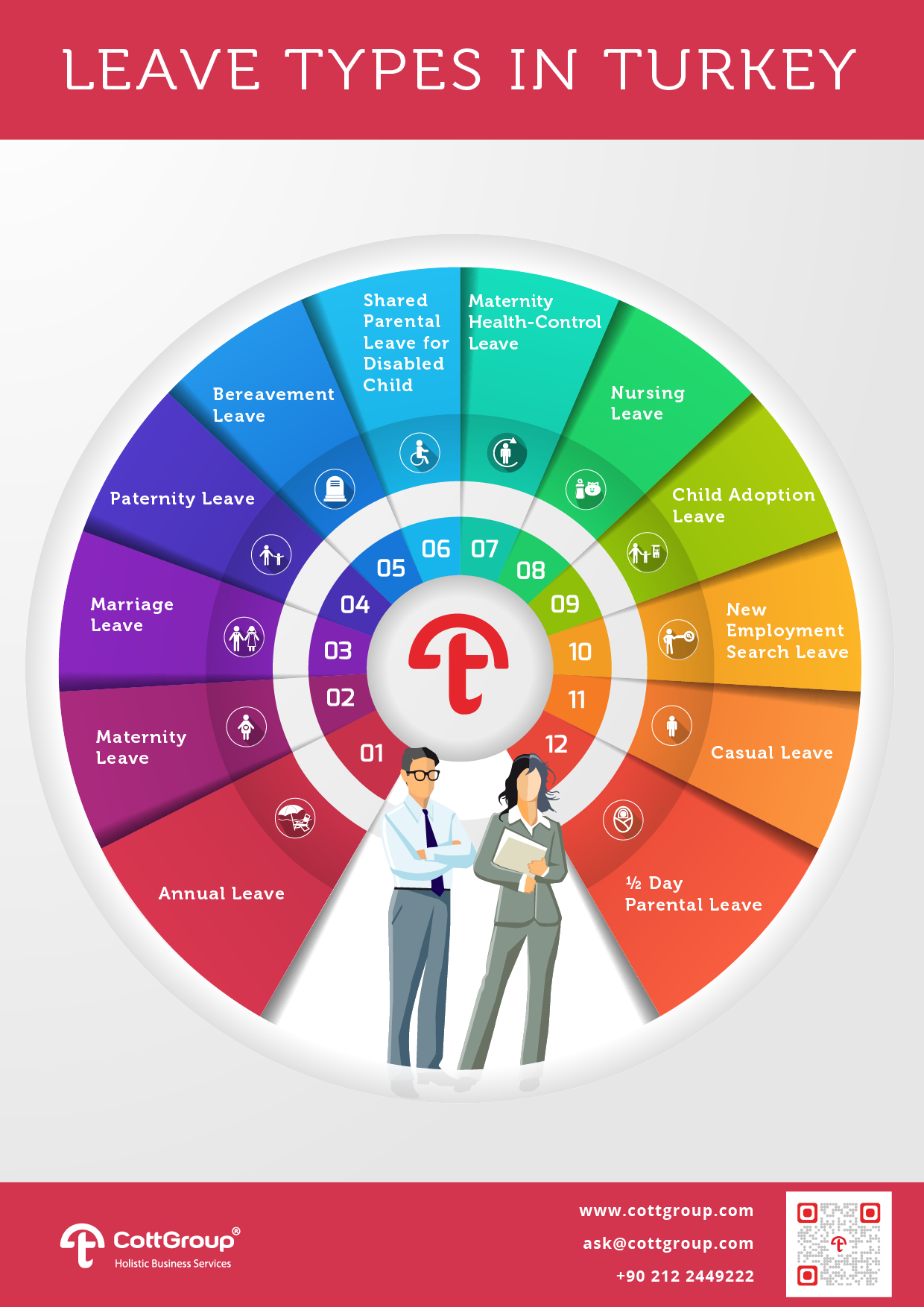 Leave Types in Turkey
Annual Leave.
Maternity Leave.
Marriage Leave.
This website is using cookies.
In this website, we use cookies to develop your user experience, obtain efficient work and track statistical data. You are agreeing to our use of cookies by browsing our website. Please review
Çerezler (Cookies)
page for detailed information of how we manage the cookies. This choice is valid for 30 days until you delete the cookies in your web browser.
x